Saving Our Oral History: Your Story is Colchester's Story!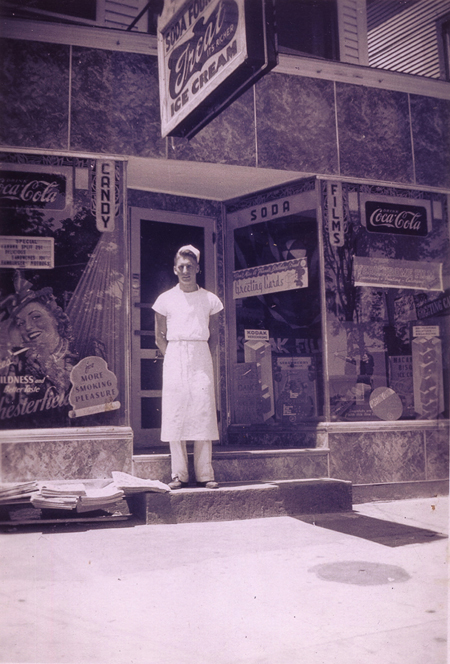 The mission of the Colchester Historical Society is to enlighten the community to the rich history of Colchester.
That rich history includes YOU! Help us preserve and care for your past as we launch the Colchester's Story oral history program! We invite all Colchester residents to share their story or stories with us. Based on a successful pilot initiative in 2006, several people came to Cragin Library to share their childhood memories on audio tape. Many of these fascinating stories that were preserved range from living on a farm to the great hurricane of 1938. These narratives offer an important view of everyday life in Colchester during times of peace, war, economic upheaval, and social change throughout the 20th and into the 21st centuries.
We would like to continue this process, and capture on audio and/or video as many stories from Colchester residents as possible, and we are particularly interested in stories from senior citizens 80 years and older.
We'd like to make this as convenient as possible. We can come to a person's residence or set up a meeting at Cragin Memorial Library or the Colchester Senior Center. The conversation and length of time will be entirely up to the participants. Whether you share one quick poignant memory, or want to talk with us at length about an important time of your life in Colchester, Colchester's Story will preserve your experiences for history.
If you'd like to be interviewed, or know someone that you think should be interviewed, or simply have more questions, please email us at mail@colchesterhistory.org or call us at (860) 465-7025.