Research
If you are seeking research services from the Colchester Historical Society, please download the Research Request Form by clicking the button. Listed below are additional research resources.
Download the Research Request Form
Please use the above form to submit requests for research, reference information, or services from the Colchester Historical Society. The Request Form allows us to better manage the increasing number of requests for information or services. We ask that all inquiries be submitted via email using the downloadable form. Please understand that we take all requests seriously, and that you will be given an estimate of the hours needed to fulfill your inquiry before work is begun. The Colchester Historical Society is an all-volunteer, self-funding organization with a limited ability to fulfill all research or service requests.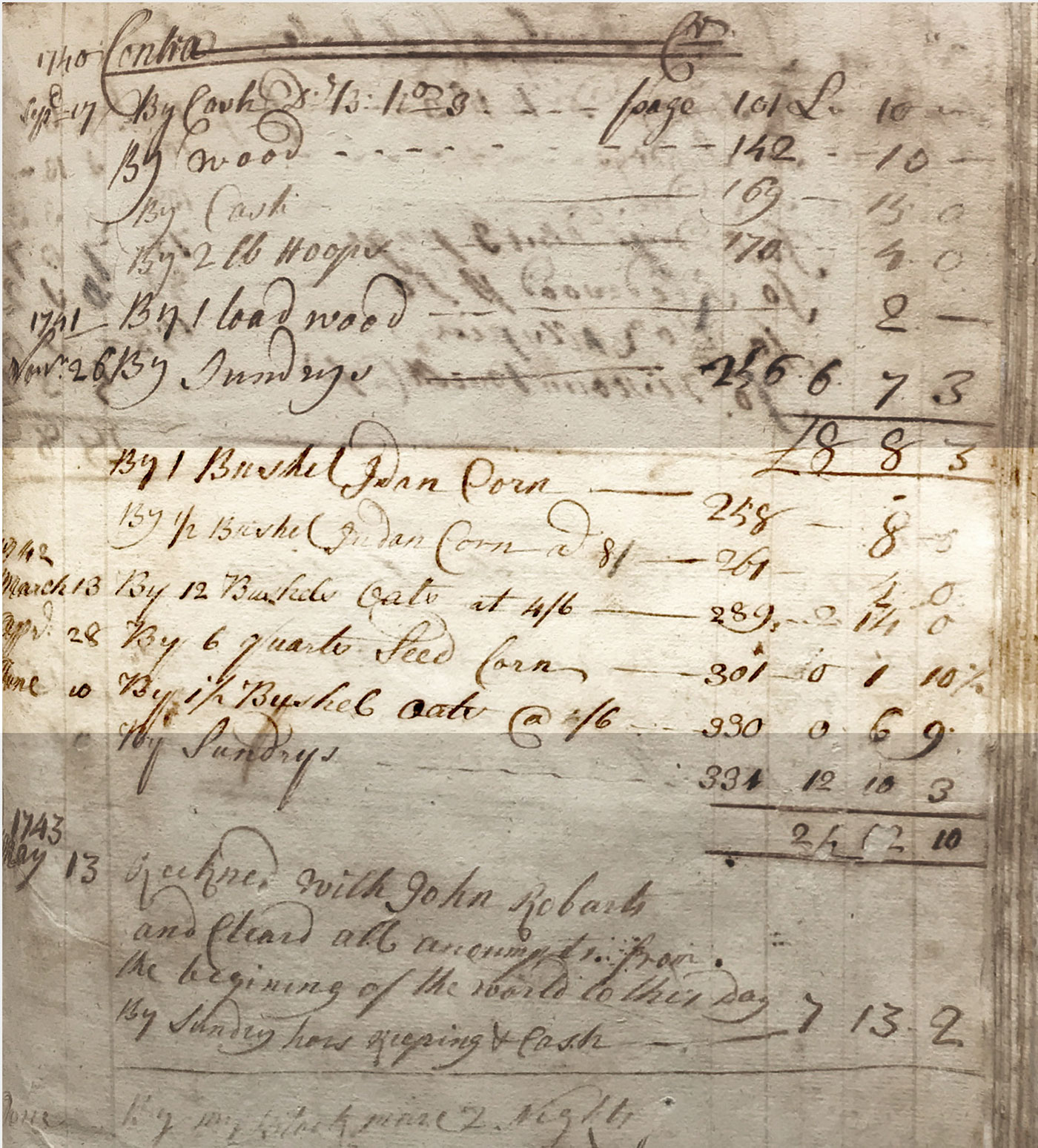 Additional Research Resources:
Historical Researchers for Hire:
Diana Ross McCain and Carol R. Whitmer
Come Home to Connecticut
PO Box 274
Marlborough, CT 06447
Phone: (860) 704-9462
Website: www.comehometoct.com
Donald E. Watts
Origins: Historical Research
1021 King Lear Drive, Charles Town, WV 25414-4536
Email: Origins.dew@Comcast.net